Stories of China: Yinglian(couplets hung on the columns of a hall)
Source:
本站
|
Author:sdmscbs
|
Views:1015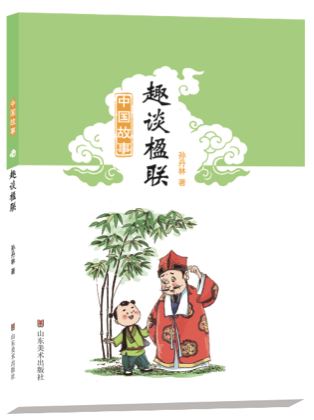 Author: Sun Danlin
Publisher: Shandong Fine Arts Publishing House Co. Ltd. Time of Publication:March, 2016
Price:RMB ¥16.00
ISNB:978-7-5330-5900-2
Number of Pages:144
Book Size:32
Brief Introduction:Yinglian, short and concise, is a unique art form in China and outstanding cultural heritage. Young readers can learn about the origin, features and
the beauty of the language of Yinglian from the historical stories mentioned in the book. With vivid illustrations
and humorous language, this book does excellent work
in delivering the charm of tradition to the readers and enriching their cultural cultivation.